Cold Brew Concentrate
Delicious cold brew concentrate puts you in control. Use a little, use a lot - you decide! Get creative with your coffee or make it quick, black over ice.
Caffeine Content

135 mg of caffeine per serving
Shipping

Spend $30+ to earn free shipping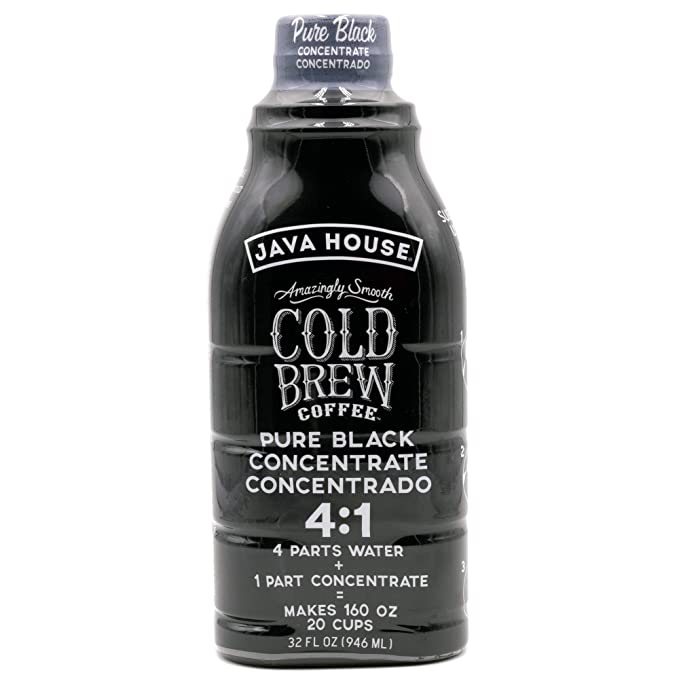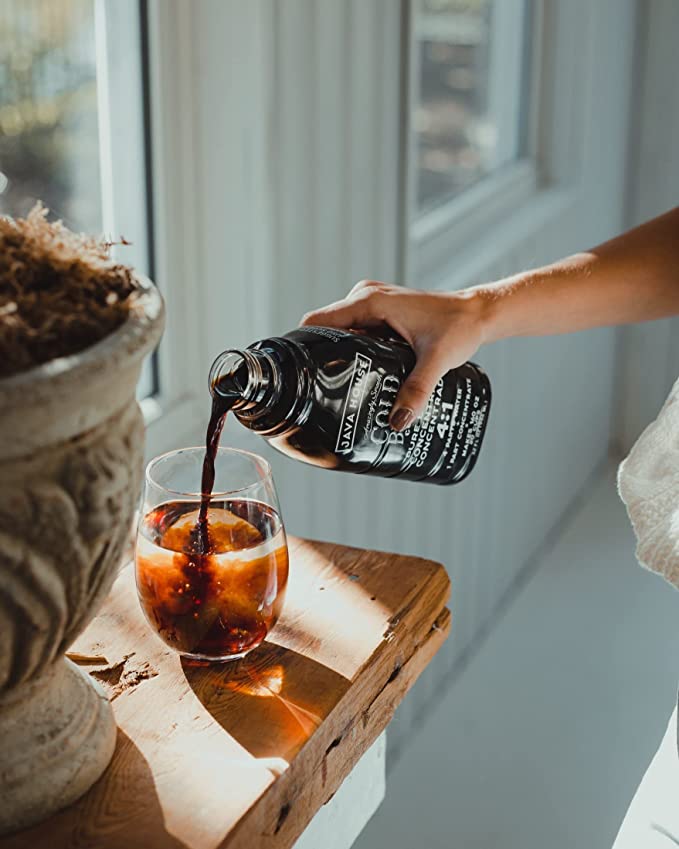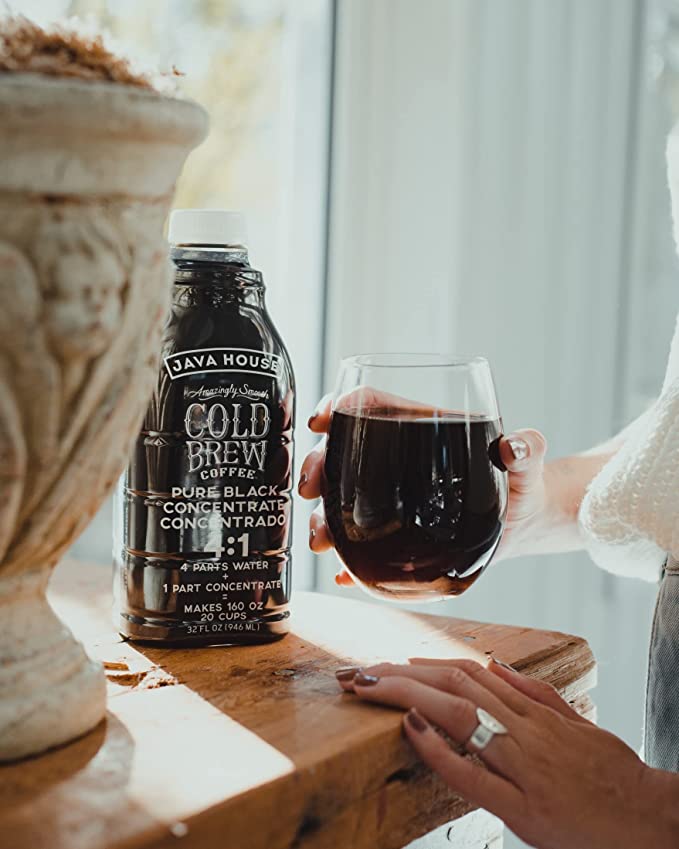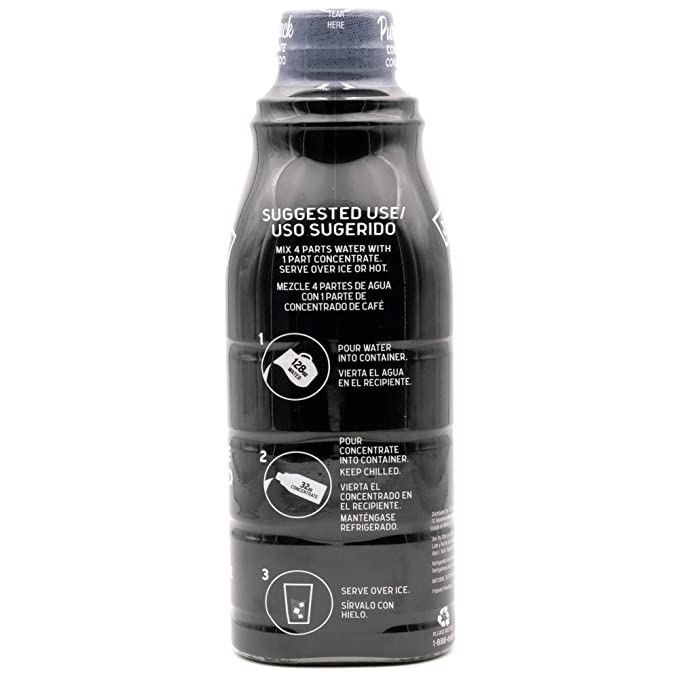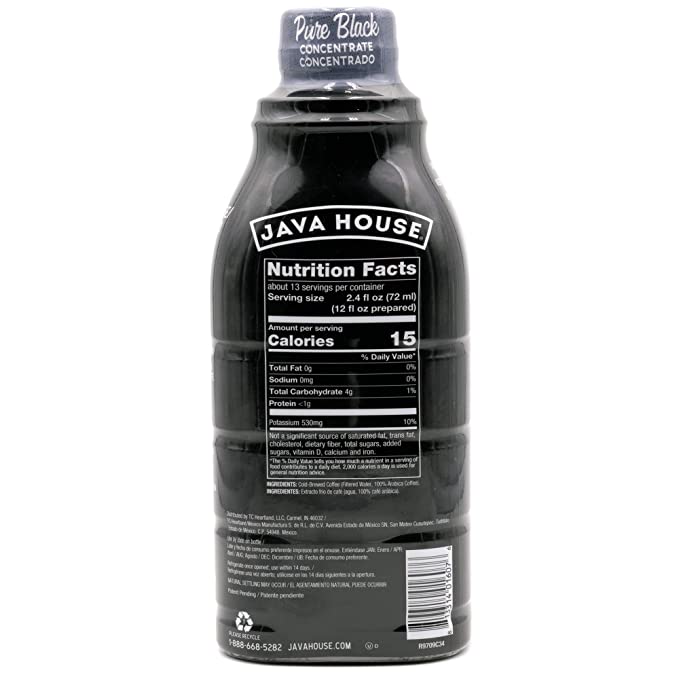 Customer Reviews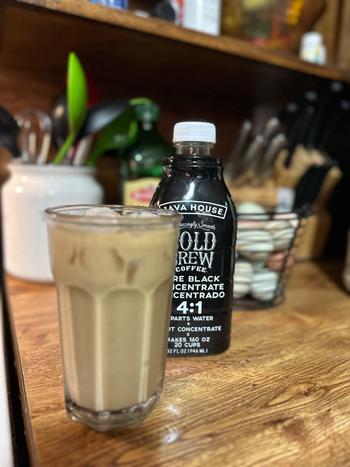 03/26/2023
Taste is great!
My daughter and I love iced coffee and she barely shared it with me, but it was delicious! My we gave a little to my sister to try. She asked if she could drink it hot, I really wasn't sure and told her that. She heated it up and loved it! Asked me to send her the site. Will be buying more!
Marie S.

United States
08/02/2023
Good product - frustrating subscription management
Best cold brew product - however, I needed to stop my subscription for a bit and I cannot get a password reset sent to me and they email me back from customer service to cancel with my account credentials....frustrating.
Judy D.

United States
02/02/2023
Love the coffee taste!
Not bitter or sour, but a good smooth roasted flavor. I like the price and the quickness of shipping.
Laura B.

United States
11/04/2022
Great product and...
Great Customer Service
Kelly F.

United States
10/17/2022
Never received product
Amazon said undeliverable and refund to be issued. Would like product
Igloo F.

United States